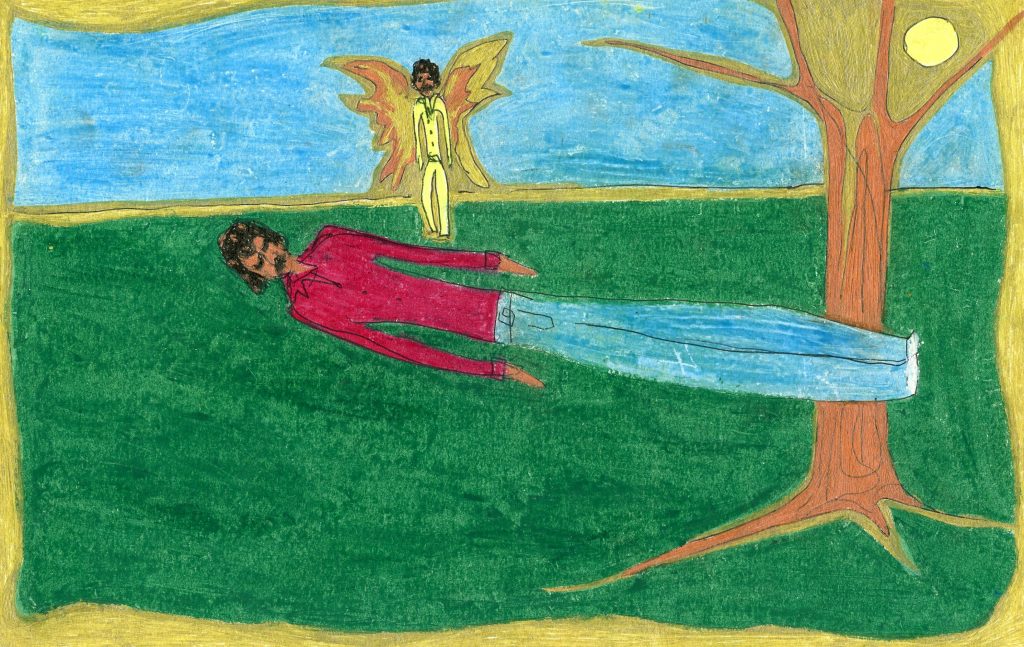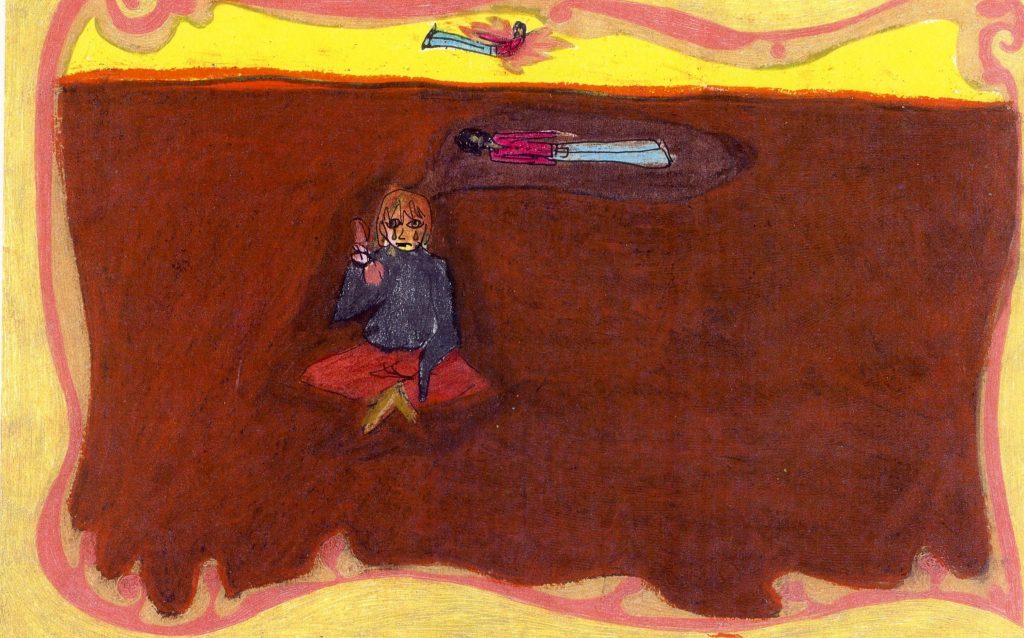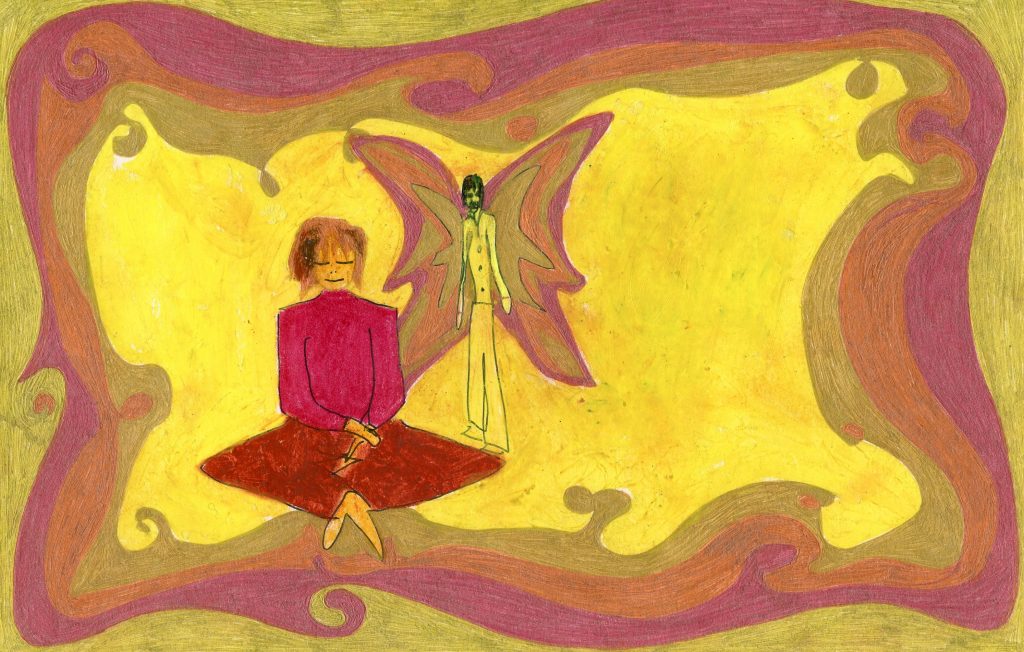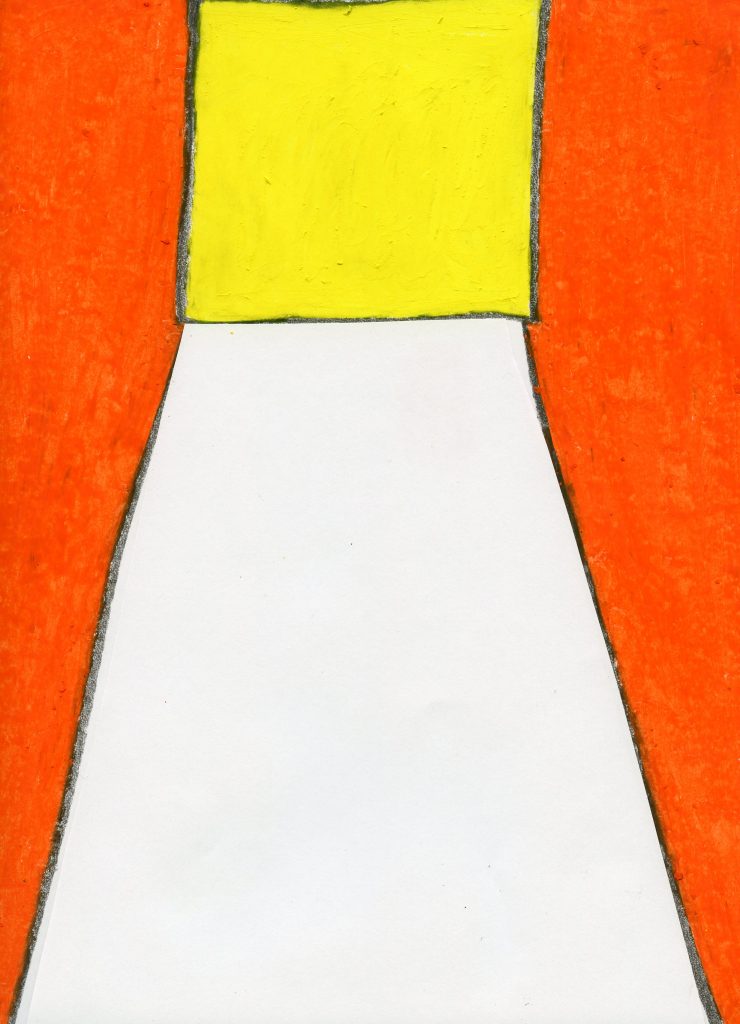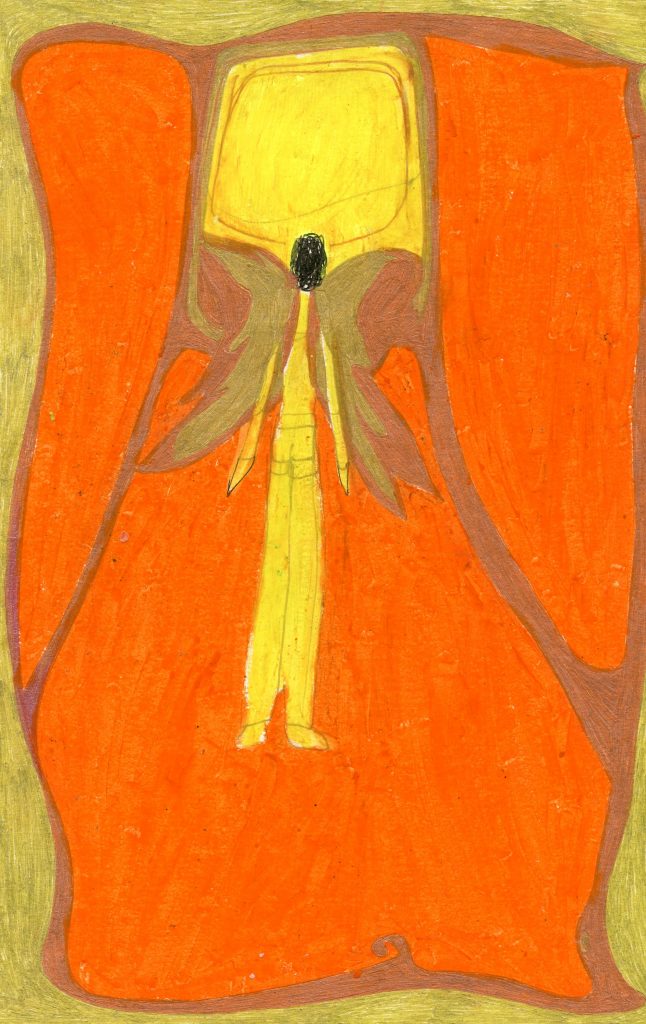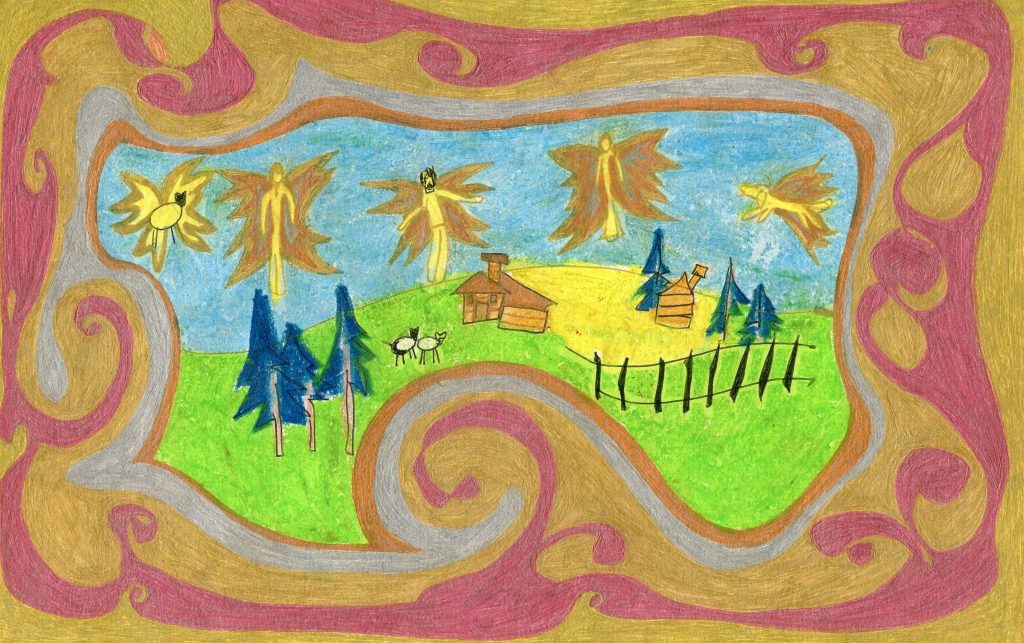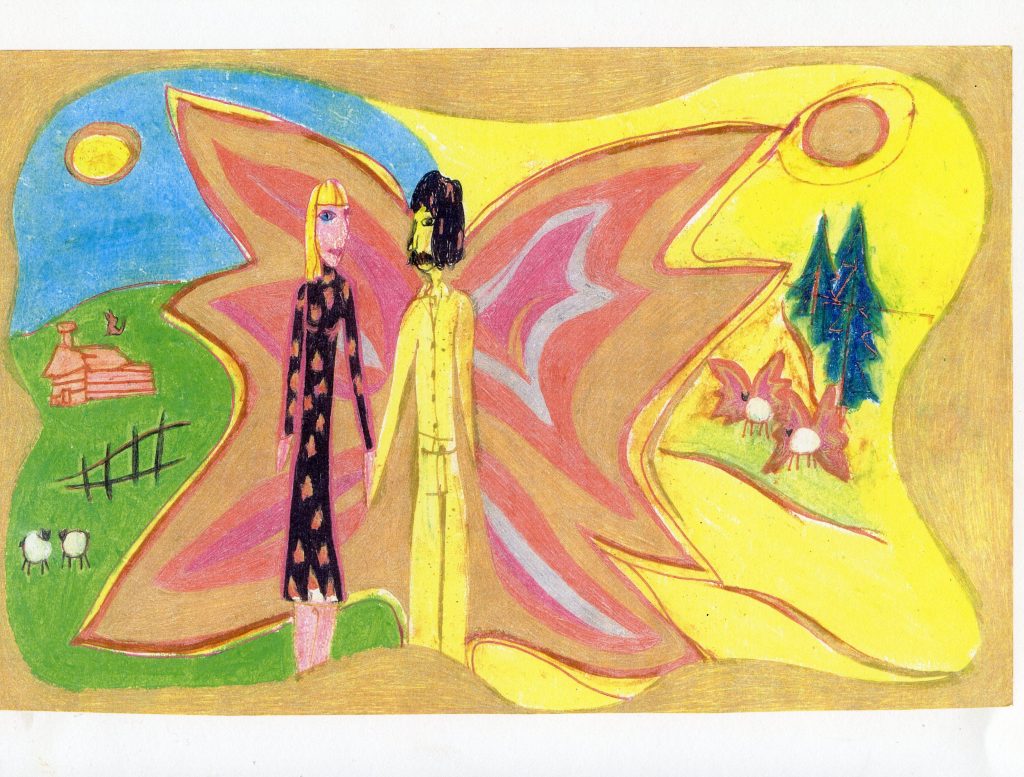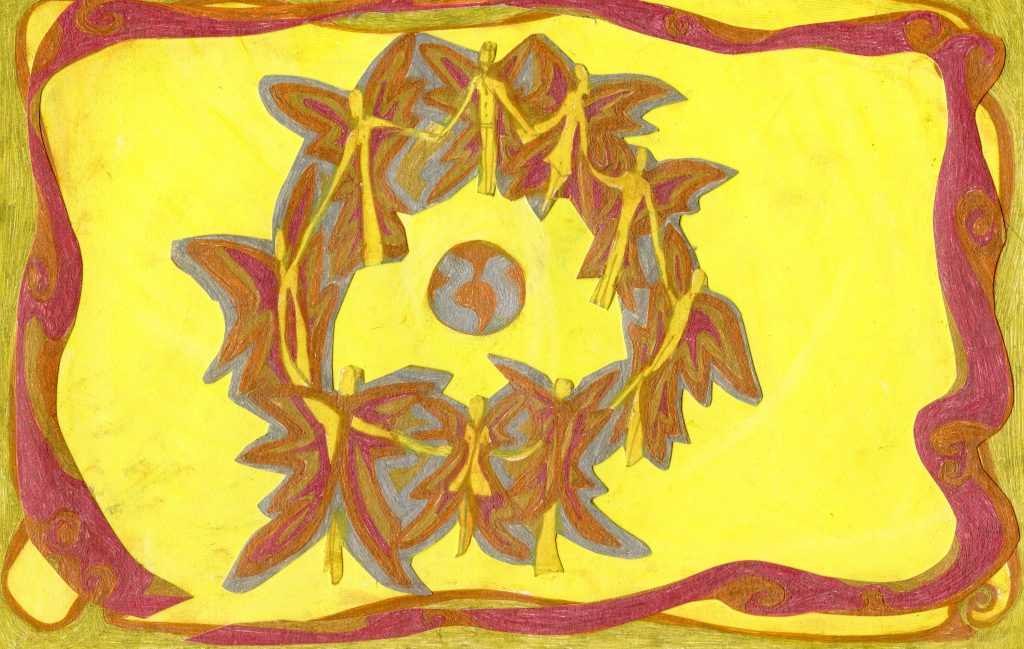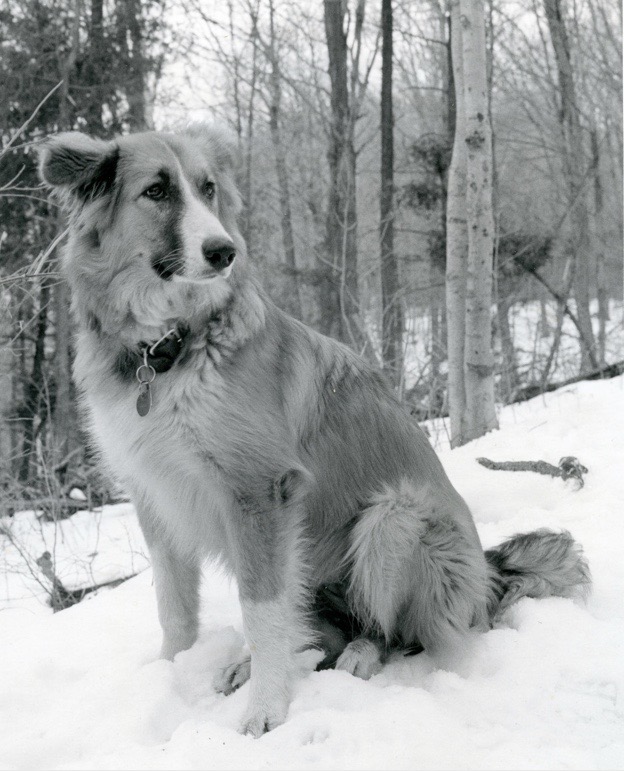 'Tanya' photographed by Mark Russell
When my Baby Girl went home to God.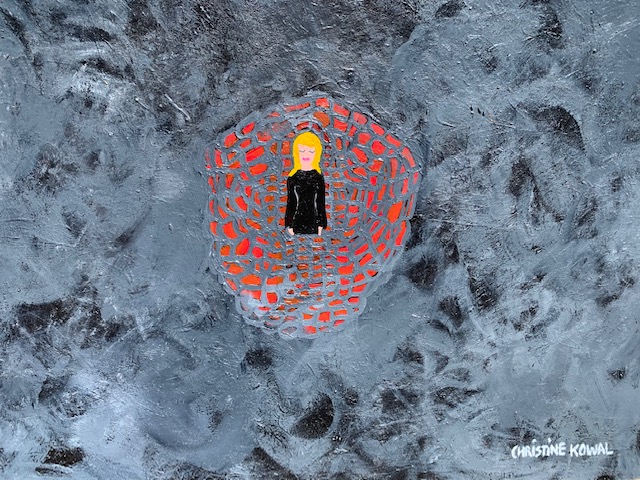 'Grief, Acrylic paint on canvas, 11″ x 15″
Grief is fear and fear is like a wall that you can't get through.
Our God Spark is Forever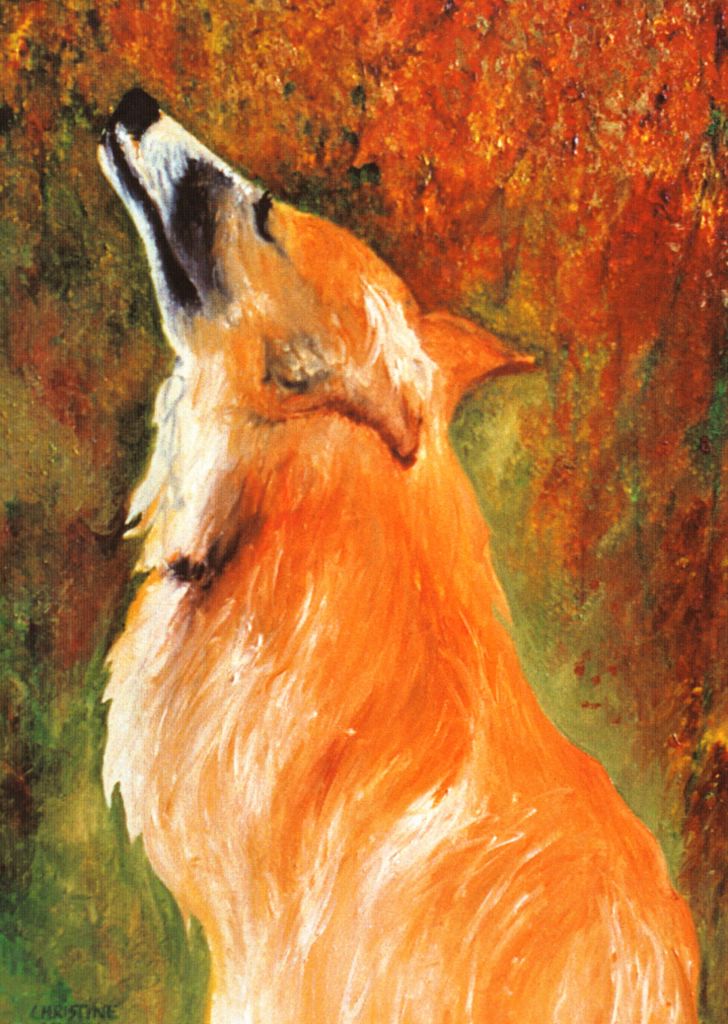 'Breathe' Oil paint on canvas, 18″ x 24″
Tanya Loved to go outside stick her nose up in the air and breathe it all in.
Our God Spark is Forever