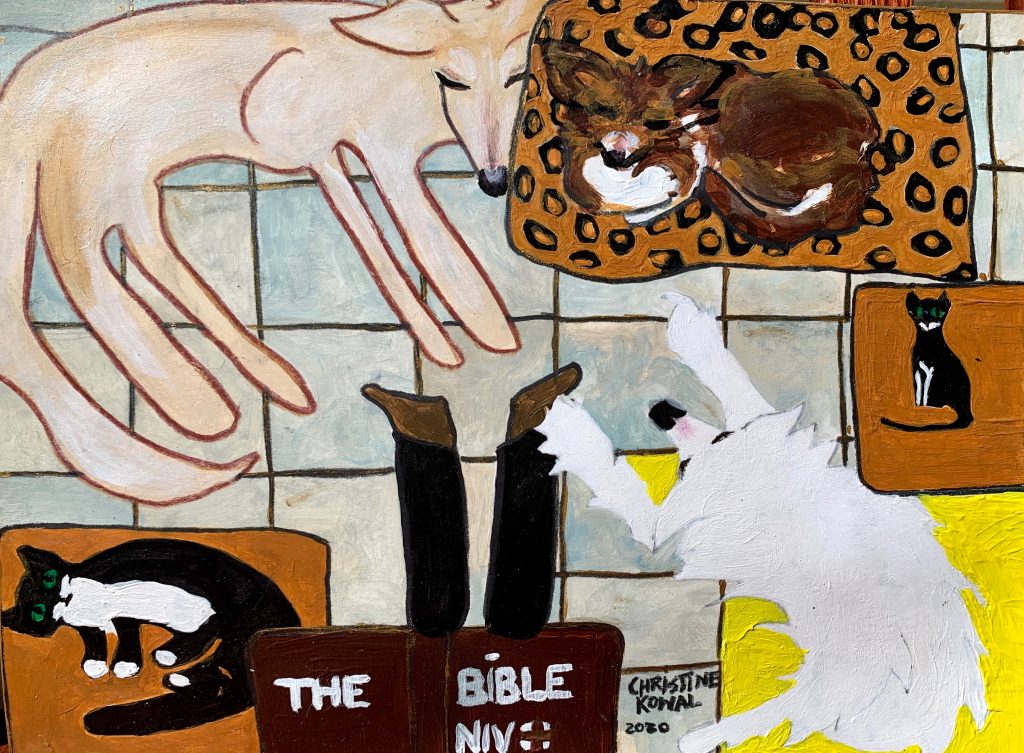 Leo On His Way Home To God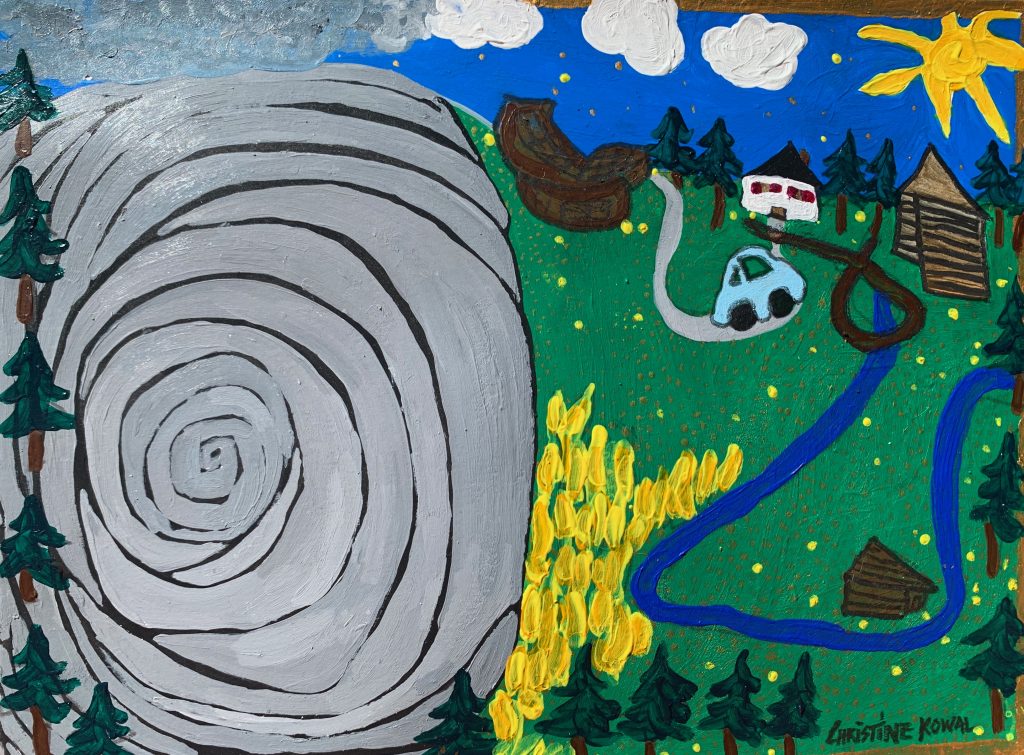 Bervie, Farther From The City Than I Had Planned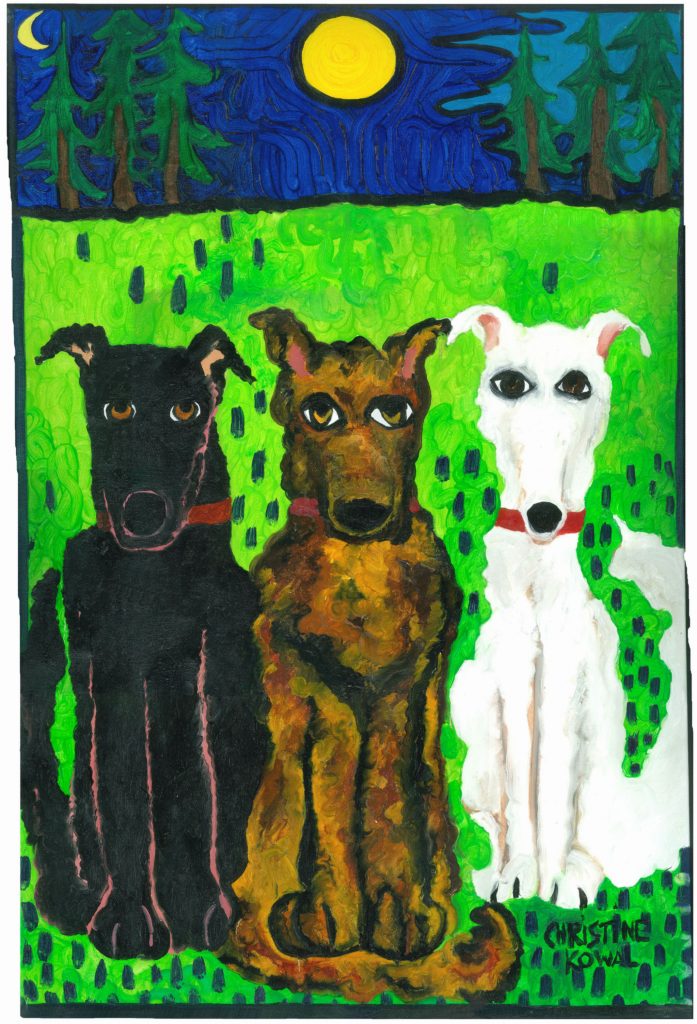 The Pet Generation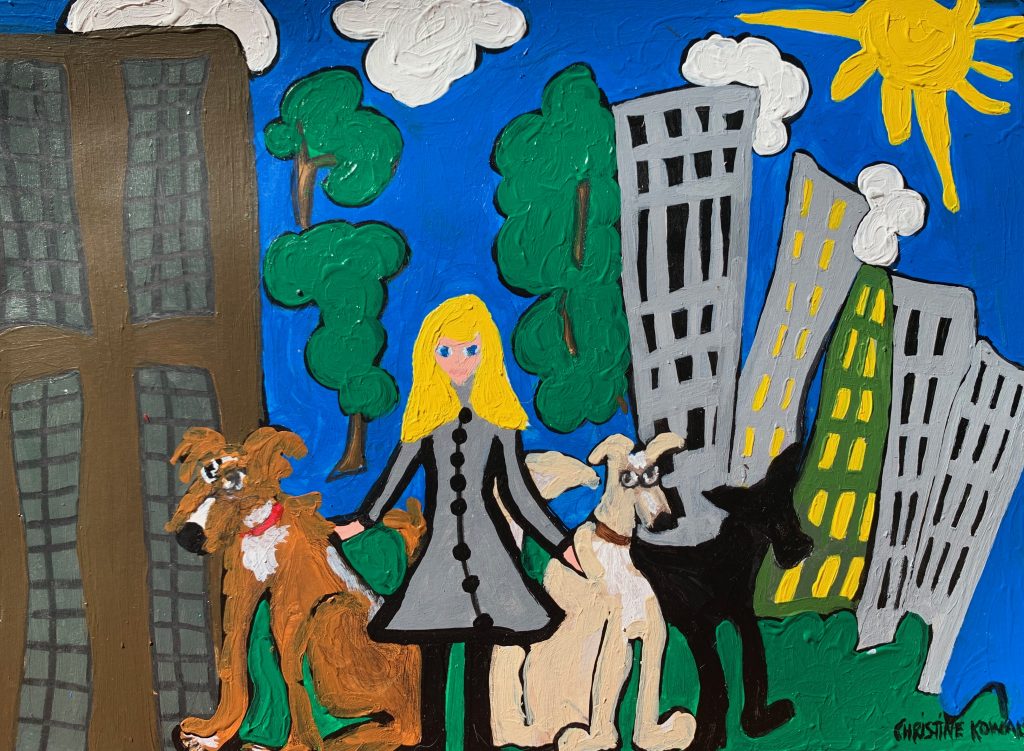 Toronto. The Warehouse District.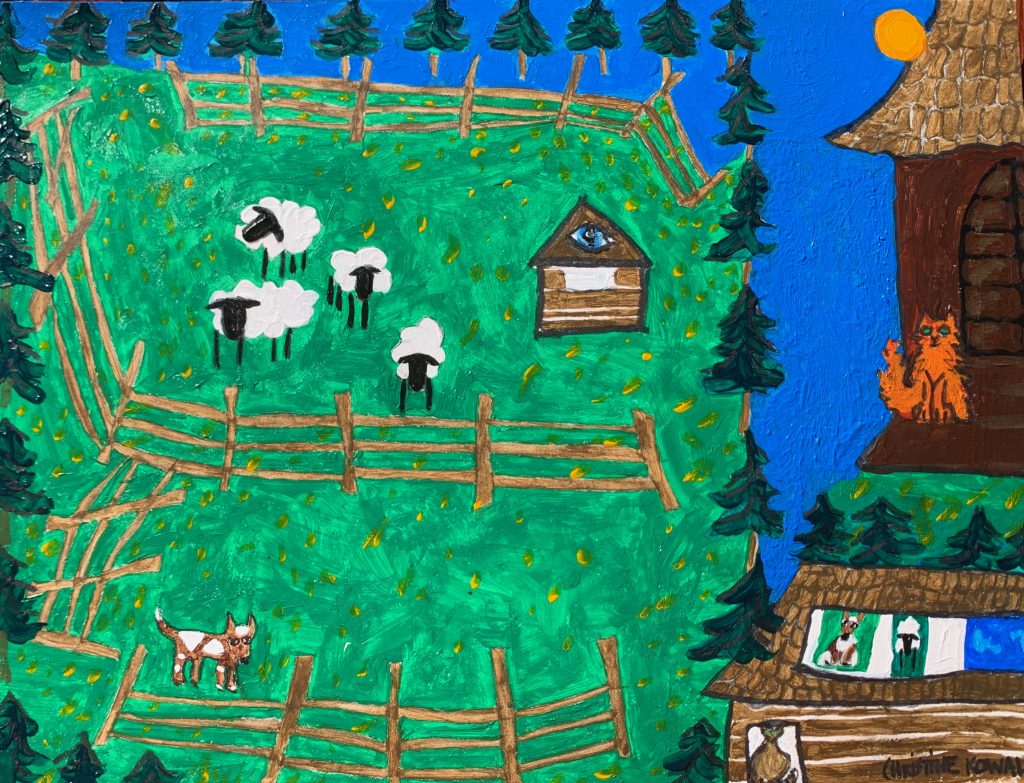 Rose And Zalman's Farm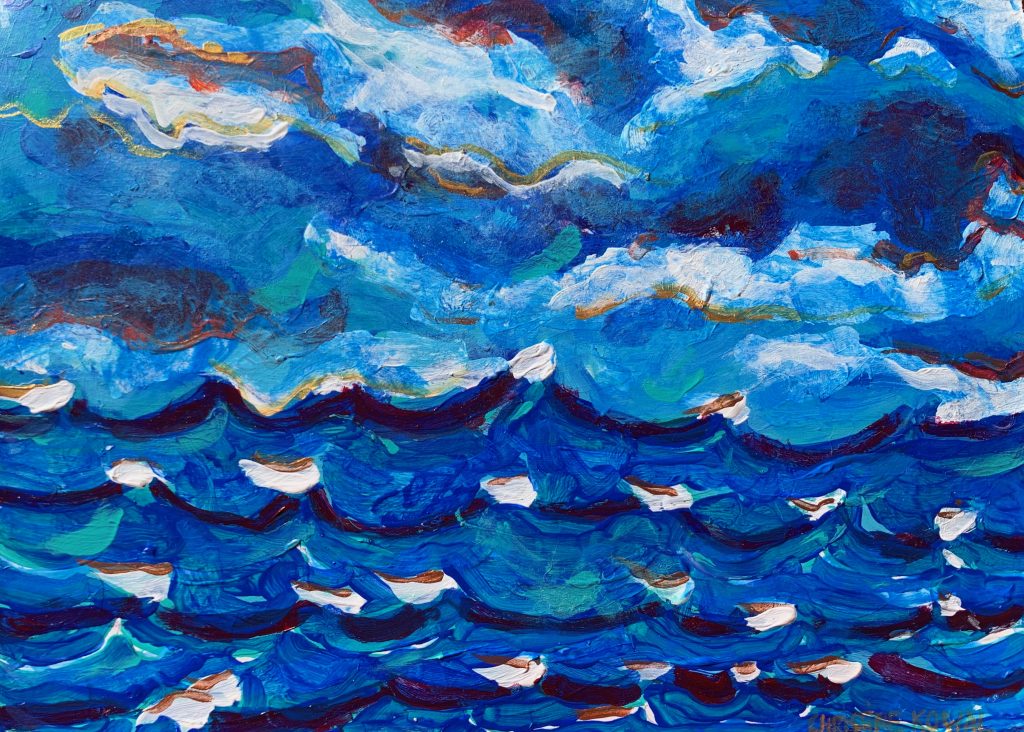 In Venice Italy God Showed Me His Plan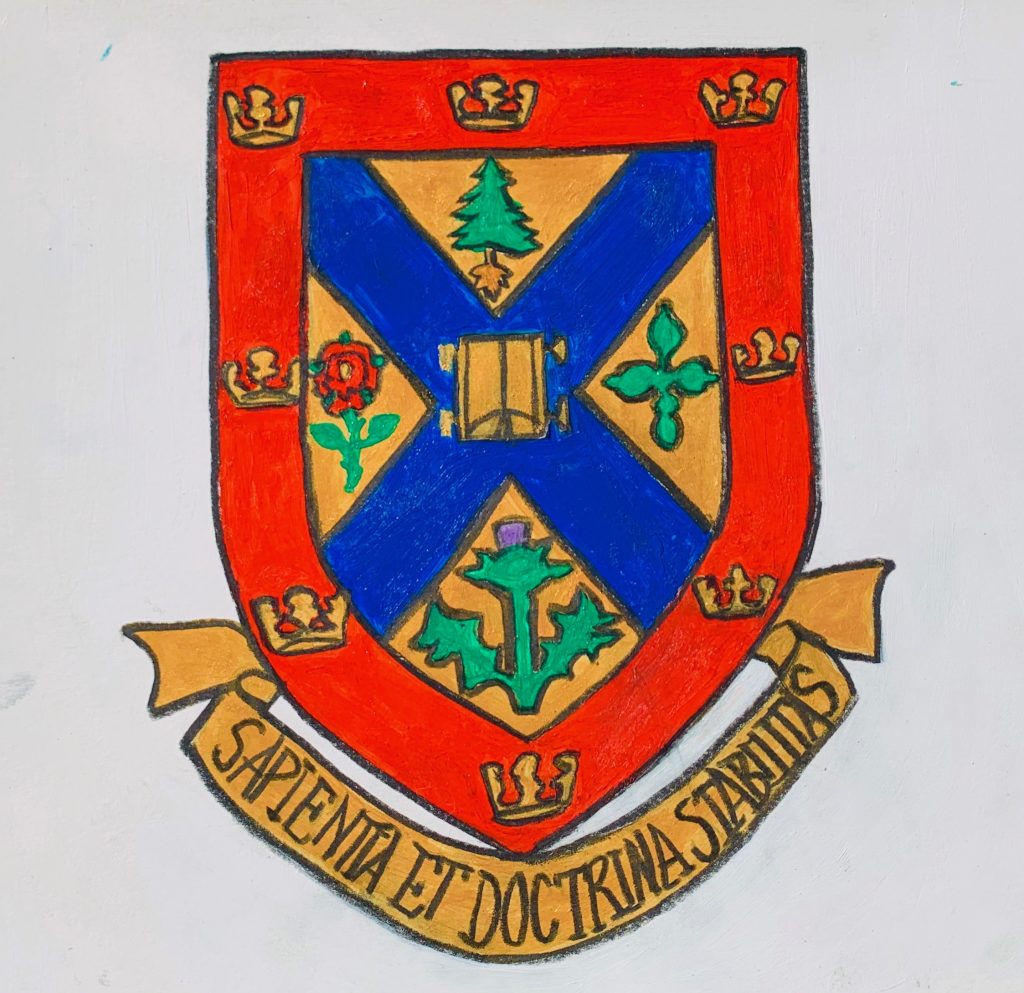 Queen's University Where I Studied Canadian History and Painting Fine Art.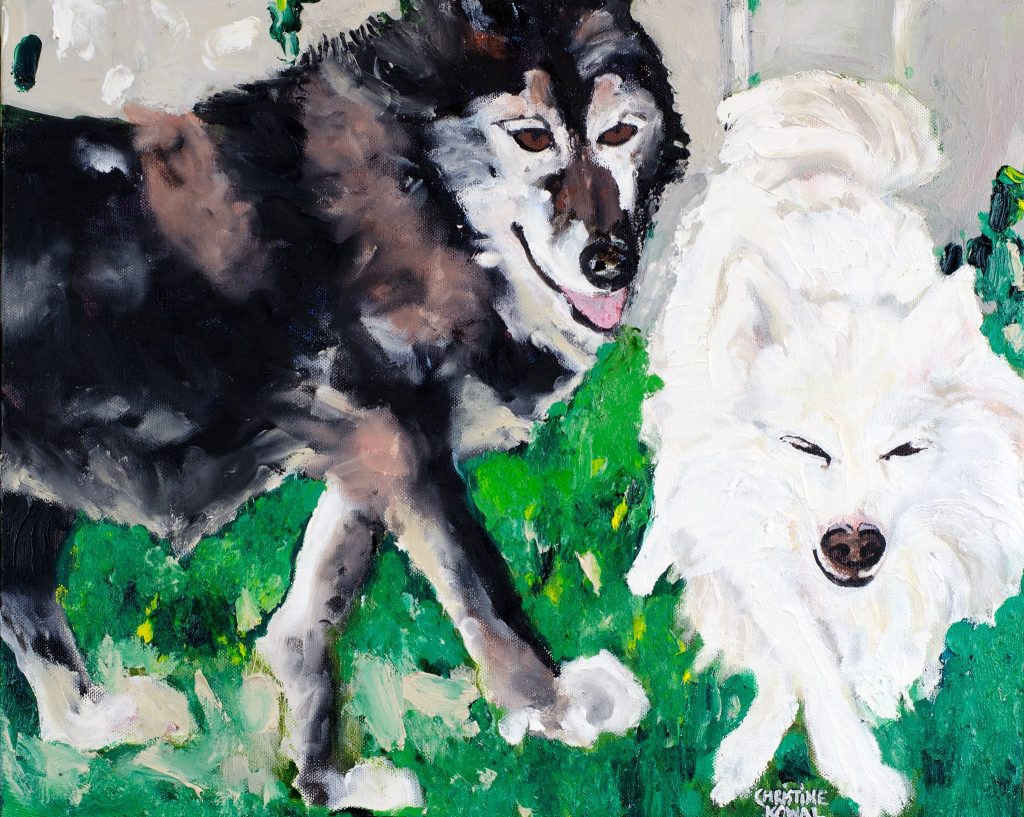 Star and Leo Are Home With God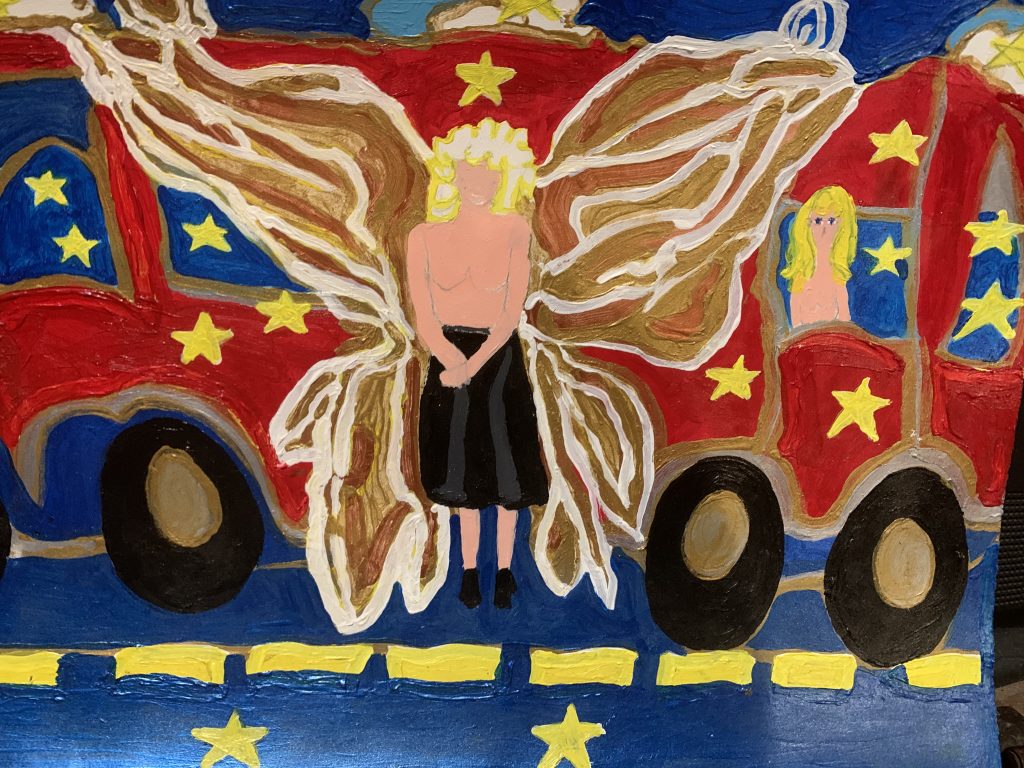 God Sent Me Grace In My Darkest Hour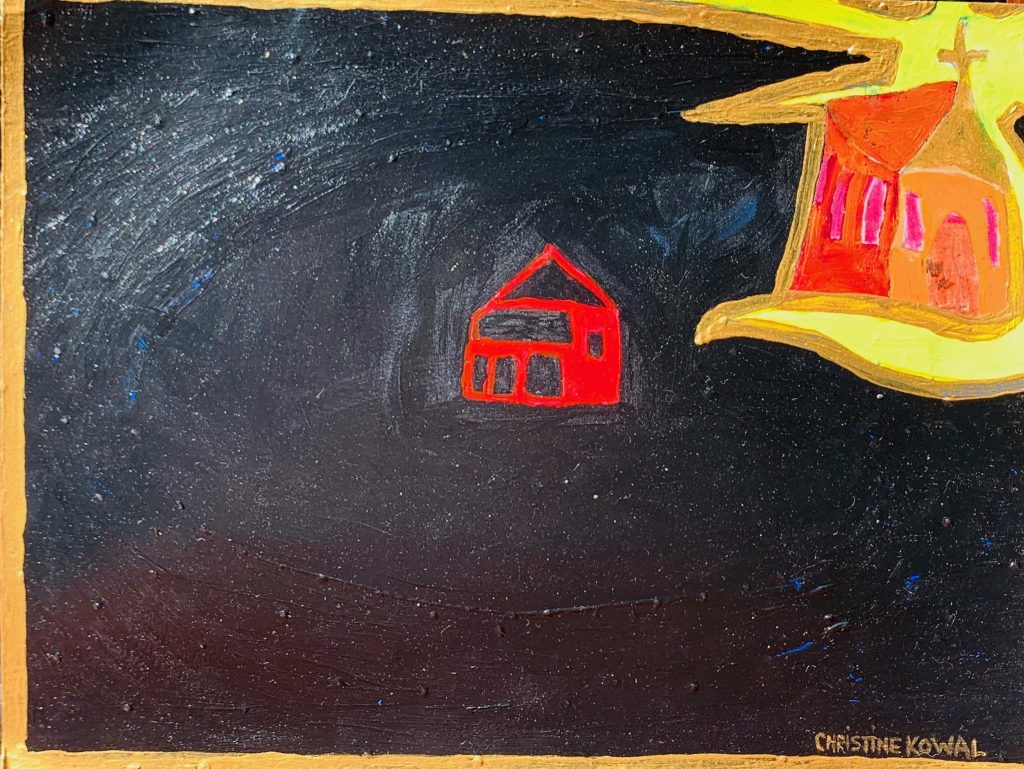 This Was The Hardest Part of My Life. My Father Got Sick And I Let Go of Jesus's Hand.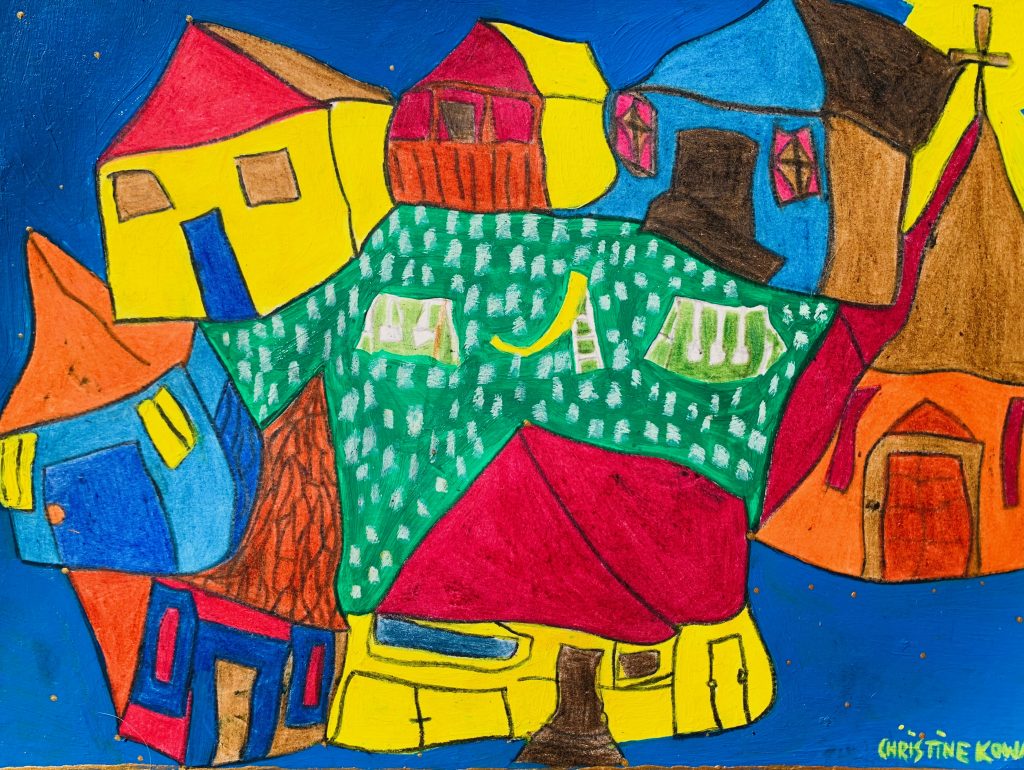 126 Smithwood Dr. Toronto, Ontario Where I Grew Up.