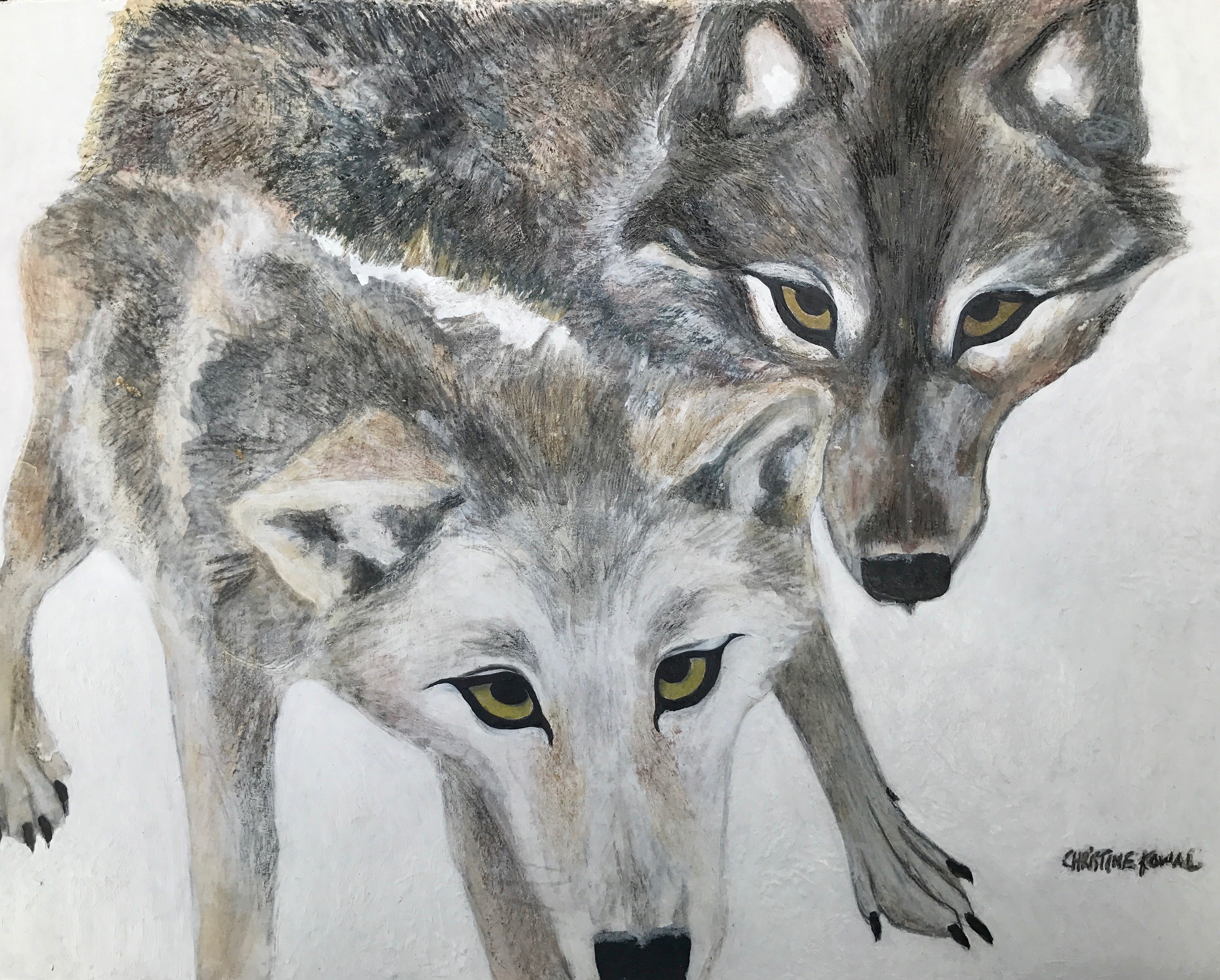 Sisters
We Are Courage We Are Strength
We Are One Family Forever
Love Family
Christine Kowal Animal Family
 Artist and Animal Communicator
Animal Family Portraits and Teachings that
Open Your Heart And Empower Your Soul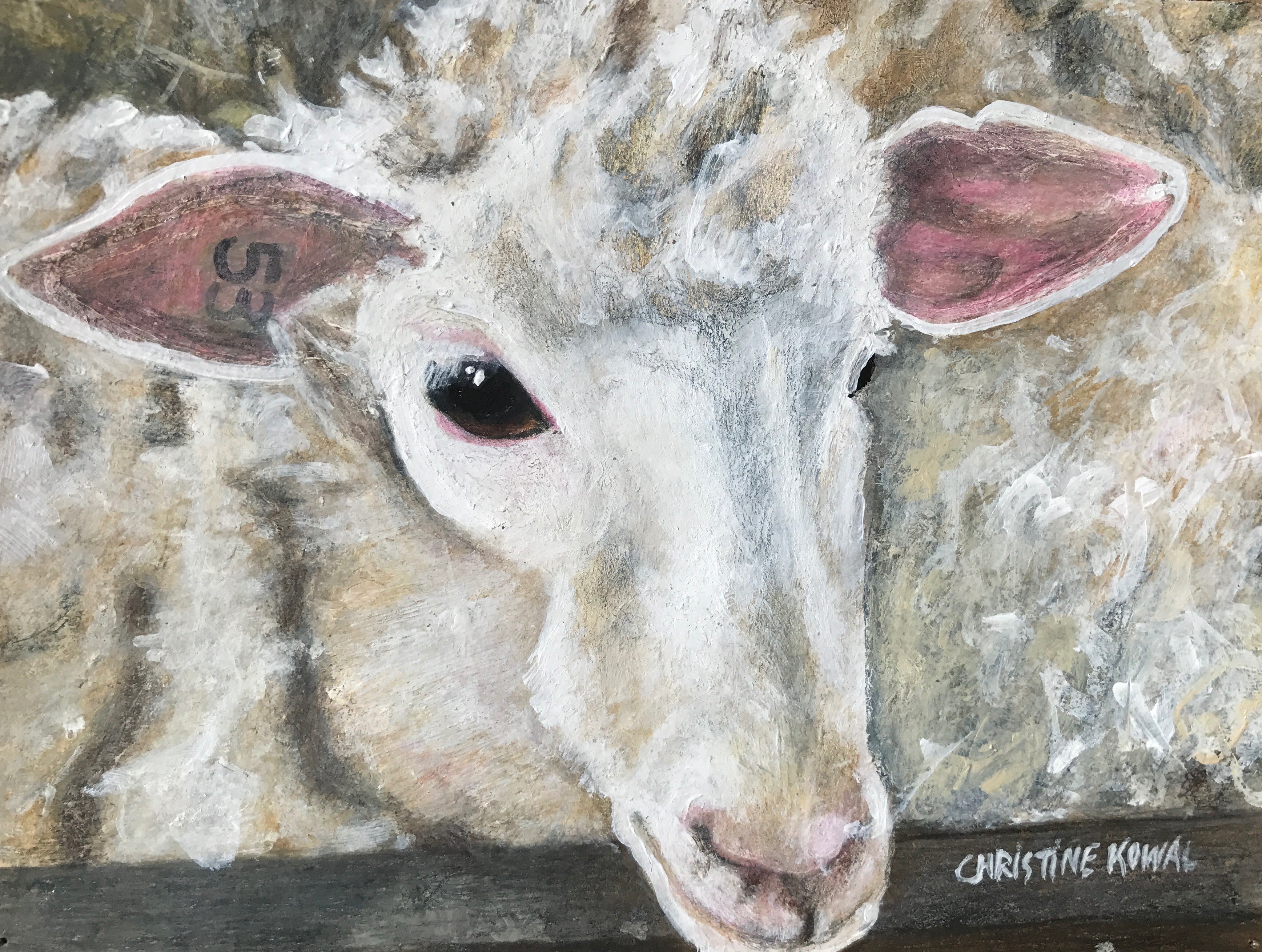 Feel the Unconditional Love and Power. Christine captures the spirit, the essence of the Animal. Gazing at the painting in your own intimate environment opens your heart and empowers your soul.
Click on a thumbnail and Feel The Power
Go to  Gallery
Artist and Animal Communicator
Animal Family Portraits and Teachings that Open Your Heart And Empower Your Soul.
Discover the Power of The Animals
Animals love and empower you. Not everyone can have a lion, tiger or bear in their backyard. But you can have a Christine Kowal Animal Family Portrait in your home that opens your heart and empowers your soul.
You will learn to Love and Respect and Accept yourself through the power of an Animal Family Portrait.
Gazing at an Animal Family Painting you feel the spirit, essence, the Power of the Animals and accept that power within yourself.
While studying Fine Art At Queens' University I started painting Animals. I had always communicated with the animals and here I was able to again learn from the animals while living at Rose and Zalman's hobby  farm. Rose and Zalman loved their Animals, they were part of the family. Some of you may remember the sixty's band The Loving Spoonful, Zalman Yanovsky  (1944 – 2002), was the former guitarist for The Loving Spoonful. I am grateful to Rose and Zalman.
I lived at Rose and Zalman's farm for 3 years. It was very hard to leave the farm but I new I had to continue on my journey. I retuned to Toronto and started The Pet Generation. Gentle training, Animal Communication and Animal Family Portraits.
This led to The Heart Energy Program working as The Truth Whisperer, a self Empowerment Coach while continuing to paint my Animal Family Portraits and learning more and more from the Animals about their strength, courage, personal power and their unconditional love for humans.
The Animals are here to teach us how to love ourselves first and then one another unconditionally.
An Animal Family Portrait opens your Heart and Empowers Your Soul
Check out our gallery
Choose Your Power Animal Portrait
Testimonial 
I was struck and moved by how well Christine captured the essence of my cats in her portrait of my two little loved ones. They were almost live, it was so well done. But it's not surprising when you find out what's behind her work. Talent, care and heart.
Christine took the time to find out their names and ask questions about their personality to get a sense of who they were. From seeing the cheer she has brought to her street in her paintings. On the fence across from the homes, it is also obvious that next to her talent is her heart and love of animals that goes into her work.
There couldn't have been more love put into that painting than if I had painted it myself.
This painting is something that is very special to me that I will treasure always, and that goes well beyond what any photograph could do to remember them by.
Second only to the piano I received as a girl. This is the best gift I have every received.
Sincerely   Sofie Kaegi